The Lovers are swol to welcome writer, comedian and actor Sudi Green into their workout makeout! This chainsaw cutting leading man brings his unshakeable confidence and film making experience to Allegedly, talking Ash vs Evil Dead, Burn Notice, signing tits and what exactly makes a Hawaiian shirt worth wearing! Also Matt and Theo share a newly created song, tales of touring Guantanamo Bay and whether or not Matt is a Rams fan…the animal or sports team? The eagle has landed, and that eagle is comedian extraordinaire Miz Alison Klemp! The Lovers fall in love and lose their minds with the hottest man north of Havana, producer and comedic angel Orlando Olier.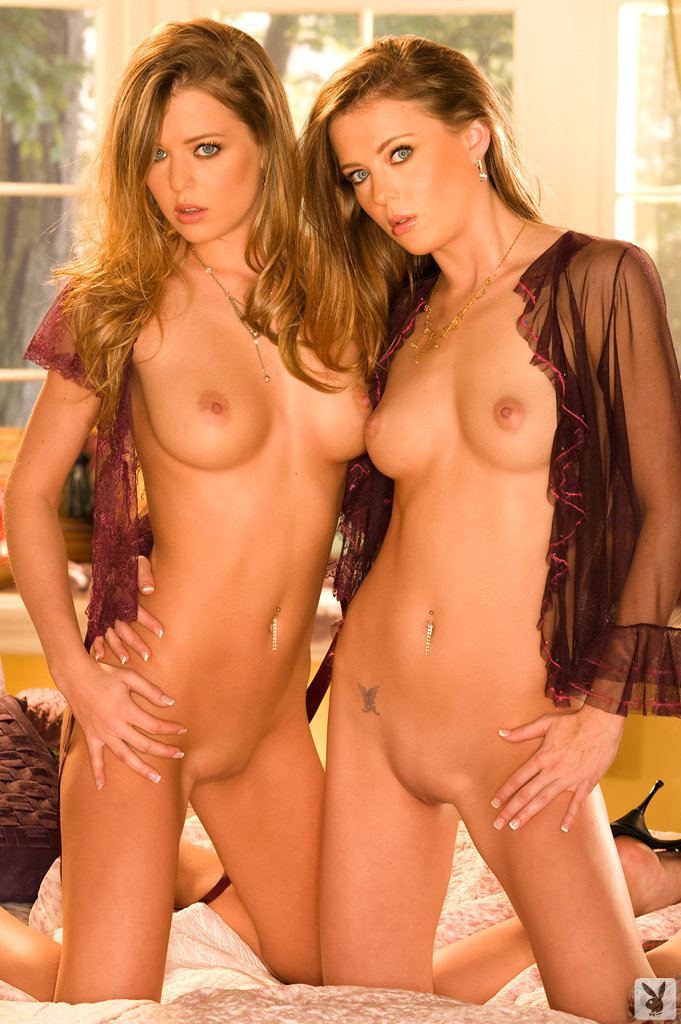 Matty leads the charge on this back and fourth episode of Allegedly!
The Dudesons
This British lad breaks down the Hard Sun plot of pre-apocalyptic mayhem and how that would work in the real world…would you selfie the destruction of earth? Bust out the restraining order cuz the Lovers' 1 fan, Miz Jane Hammer, done pulled up! The Funniest Guy in Germany has come to Allegedly! Also Theo wonders if Anthony knows about wikifeet and what kind of pet Matt should get! Jamie Lee is Crashing all over! Also Theo tells of a hometown glitter scam and Matt talks of killing Harry Potter and so much more! Also Theo and Matt settle an old debate on who has the better knock knock joke and how puberty can affect us all in very different ways!